SoulCycle
SoulCycle app is designed to complement the popular indoor cycling fitness brand, SoulCycle. The app aims to bring the immersive and high-energy SoulCycle experience directly to users' devices, allowing them to access a variety of workouts, classes, and features.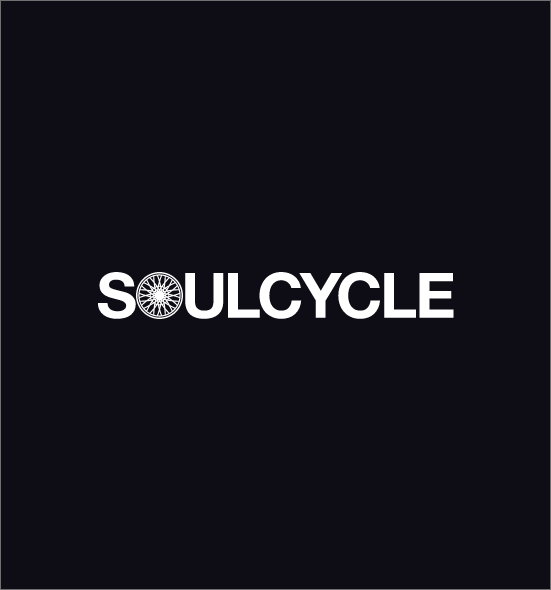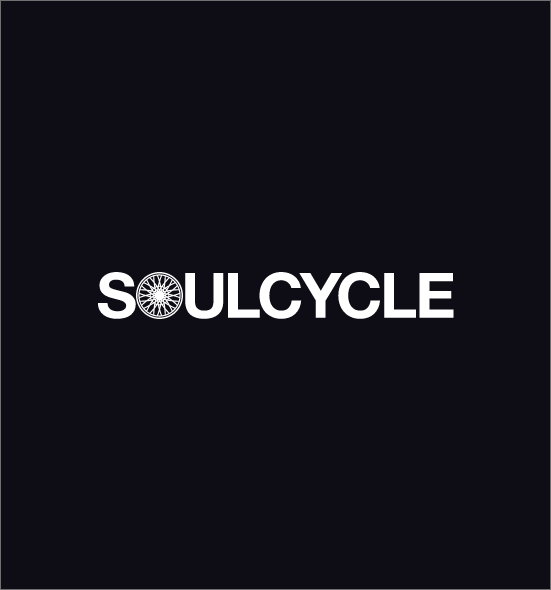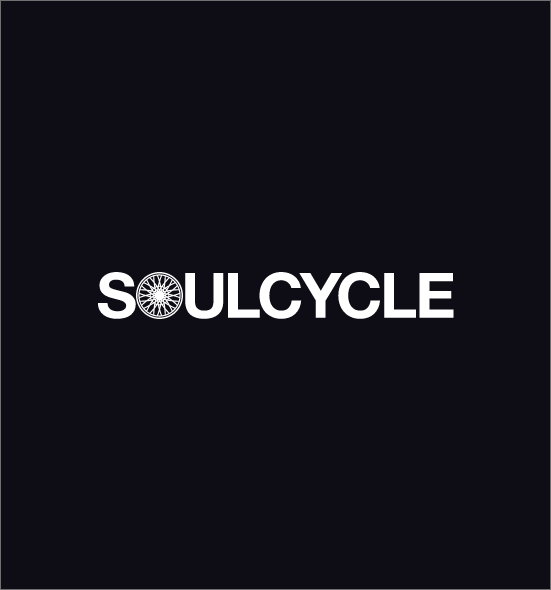 The SoulCycle app is a comprehensive fitness application that brings the dynamic and intense indoor cycling workouts of SoulCycle. The app is available for both iOS and Android devices and provides a range of features that cater to users' fitness needs, regardless of their location.

Key features:
Workout booking: The app offers an on-demand library of SoulCycle classes that users can access anytime, anywhere. Users can book any classes at a place and time of their choice. They also have a selection of motivating instructors.
Variety of Classes: The SoulCycle app typically includes a range of class types, including classic cycling workouts, themed rides, interval training, and more. This variety allows users to customize their workouts based on their preferences and fitness goals.
Instructor Connection: The app often features profiles of SoulCycle instructors, complete with their biographies, class schedules, and social media links. This helps users connect with their favorite instructors and build a sense of community.