Askbook
AskBook is an innovative web app that is revolutionizing the way we discover and engage with content from podcasts, web texts and a variety of documents.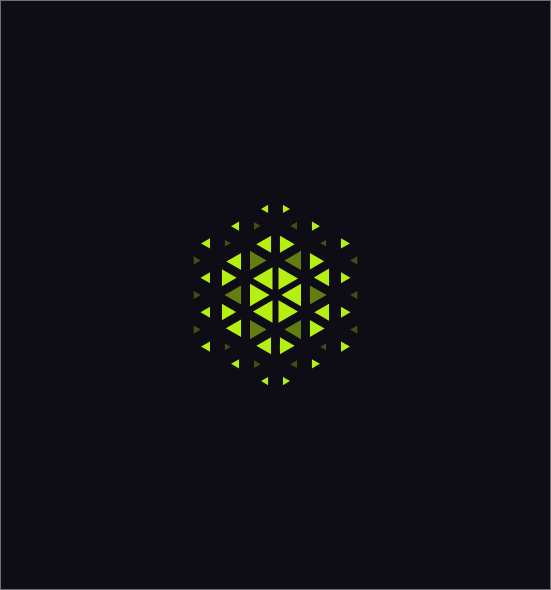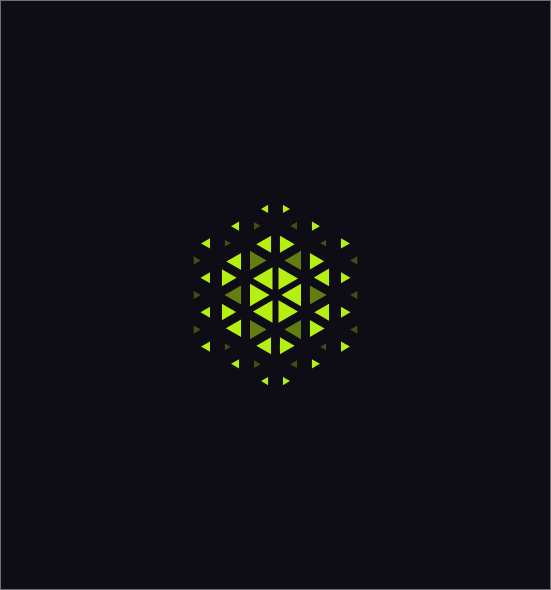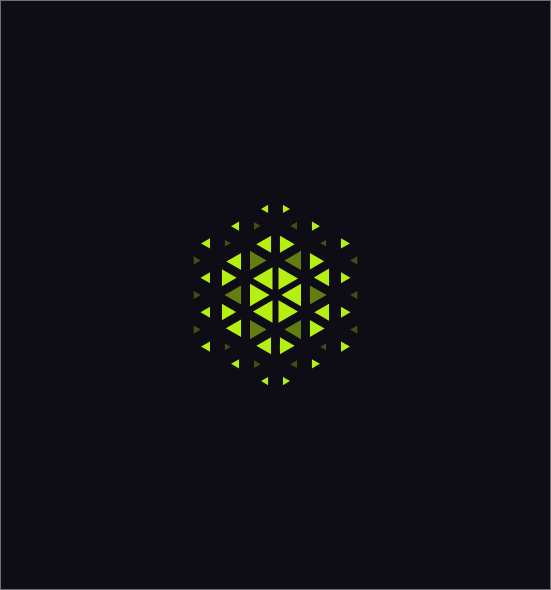 In a world of information full of unlimited possibilities, AskBook stands out as an advanced chatbot that not only facilitates access to content, but also enriches the experience with an interactive and smart layer.
Using advanced processing technologies, AskBook acts as an intelligent assistant, ready to answer questions and conduct valuable conversations about content. A personal guide to the world of knowledge for enthusiasts of podcasts, texts and documents.
Key features:
Discovering interesting content: AskBook acts as a cross between a content curator and a chat friend. It proactively suggests content from a variety of sources based on your interests and preferences.
Semantic Search: Inappropriate search results are a thing of the past. Our assistant delivers precise results corresponding to intentions, accelerating the process of obtaining information.
Interactive conversations: AskBook is not just an assistant, it's a dialogue partner. You can talk with him about the content, share your findings and gain insightful insights.
Dedicated to professionals: The first phase of AskBook focuses on content from the renowned podcast "Zawodowcy" hosted by Karol Stryja. The integrated user interface reflects the branding of the podcast, creating a consistent and recognizable experience.