---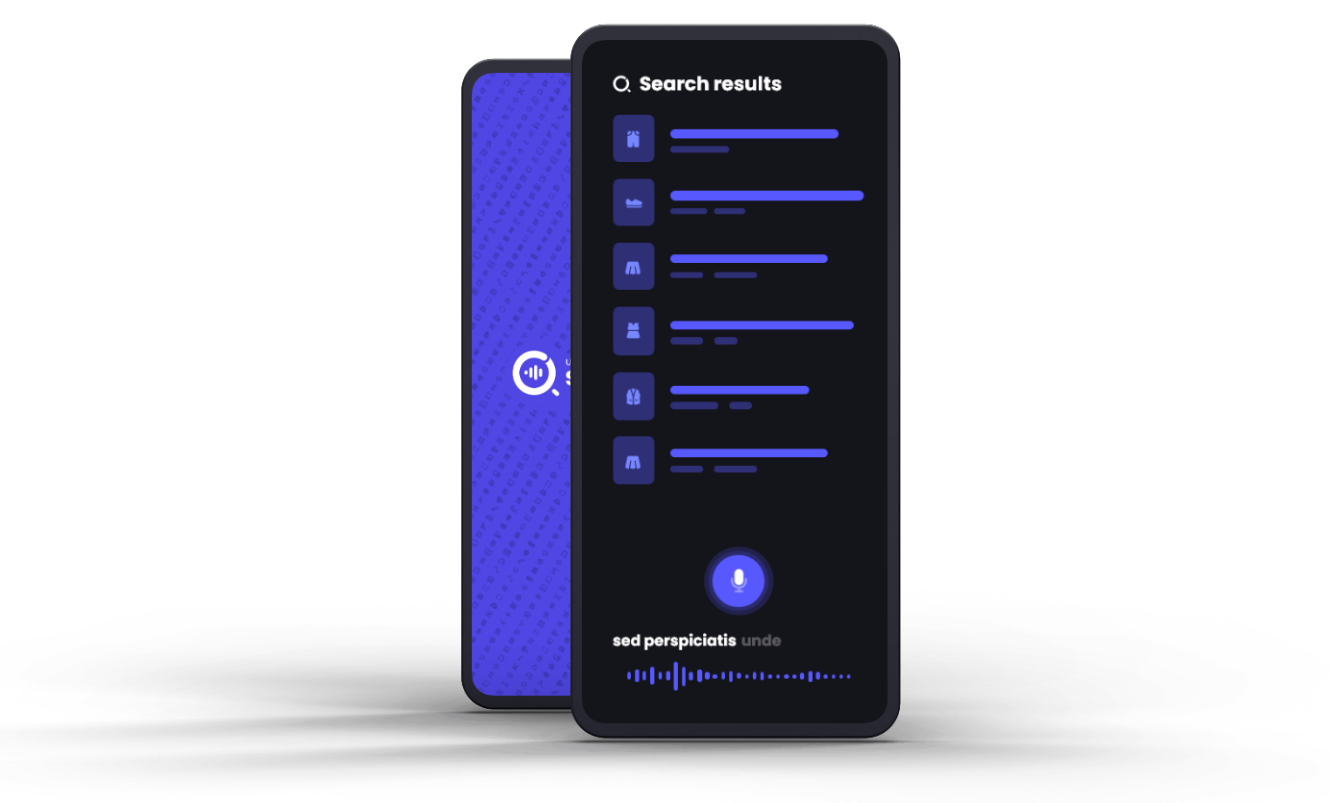 5 steps to natural resource searching
[01]

Share your datasets with us Submit your data to UtterOne Search Engine. We will make sure your data is available worldwide and quickly accessible to users.

[02]

Index your data We will process your datasets, whether they are text, audio or video.

[03]

Show us your priorities Tell us how you want to present your search results. What information users of your services want first.

[04]

Build new experiences with us We will help you prepare the right conversation models to make voice search an intuitive experience for users. We will help you prepare specific integrations using available APIs

[05]

Improve search results Build search history, monitor the most searched phrases and use AI mechanisms to continuously improve your search results.
---
[ Key features ]
One tool, many possibilities
Integrations
Index collections from any source or import them yourself from e.g. Google Drive, YouTube, RSS, etc.
Infrastructure
Focus on building positive experiences. Utter.one will take care of Serach Engine accessibility and performance
Search interfaces
Choose how to search for content: traditional search, voicebot, chatbot
Personalization
Customize your search for your field or data that is relevant to you
Search Audio & Video
Search audio and video content by playing it from a specific point in time
Recommendations
Offer the user alternative results they may be interested in
CMS system
Manage all aspects of the system from one place
Query suggestions
Build a voice assistant to help users navigate through your data sets
---
[ Capacities ]
UtterOne Search Engine

can be a support in many areas:
Enterprise applications
Searching large and internal data sets
Voice search
Extensive experiences and new ways to build a conversation through voice assistants
Mobile Search
Compact search tool available on mobile devices
E-commerce
Multimodal product search and recommendation
Content reuse
Quickly search audio and video collections for a specific piece of speech
---
[ HOW DOES THE SEARCH ENGINE WORK? ]
We have created a modular tool that can be adapted to your needs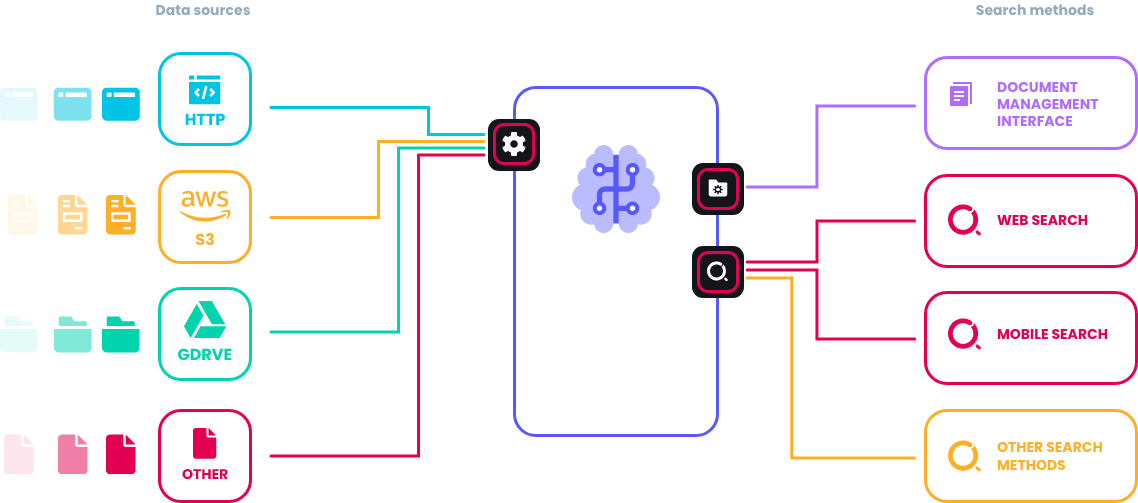 ---
Discover the possibilities of automation in your company!
Arrange a 30-minute conversation and learn about the solutions that will allow you to gain an advantage over the competition.